SOULS IN TRANCE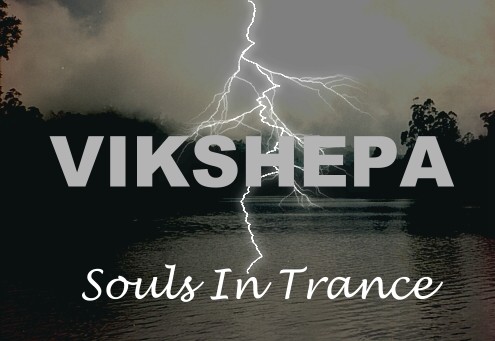 "Souls In Trance" is our maiden foray into the world of album making. It is the culmination of a dream that was envisioned more than two years ago. How we hit upon the name is anybody's guess. All we know is that we wanted an English name. "Souls In Trance" comprises eight original tracks, six in Hindi, one bonus track in Tamil and an instrumental piece. The album has a good variety of songs in terms of the kind of music, the mood and the lyrics. It contains fast and catchy numbers like "Hucchappa" and "Dhin Dhinak Dhin", mellifluous songs like "Yaadein" and "So Jaa", thought provoking melodies like "Jeene Ka Mauka", ballads like "Lehren" and songs with a classical tinge and powerful ideas like "Mannil Saerum Munne" and "Mashaal (Welcome To Light)".
We composed the songs and penned lyrics for them over a period of three years. We had innumerable breaks due to a plethora of reasons and averaged just about one song a year upto 2001. By 2001, however, Pramodh and I, Vinod had finished our Engineering and hence were able to put in those few extra hours and that resulted in the completion of four songs in a couple of months.
All the songs were recorded using equipment that was modest at best in a secluded corner at home, which we affectionately refer to as "Ghetto".
In "Souls In Trance", we have attempted to give listeners what we would personally like to listen to in an album. Hopefully, it would provide all you listeners with a number of happy listening hours.